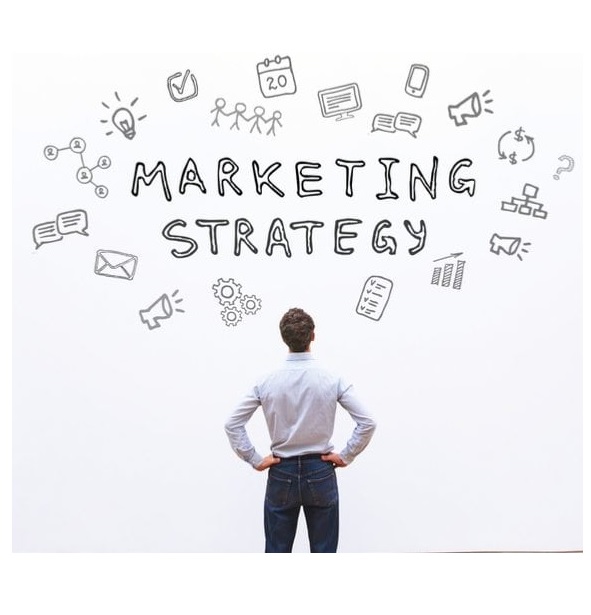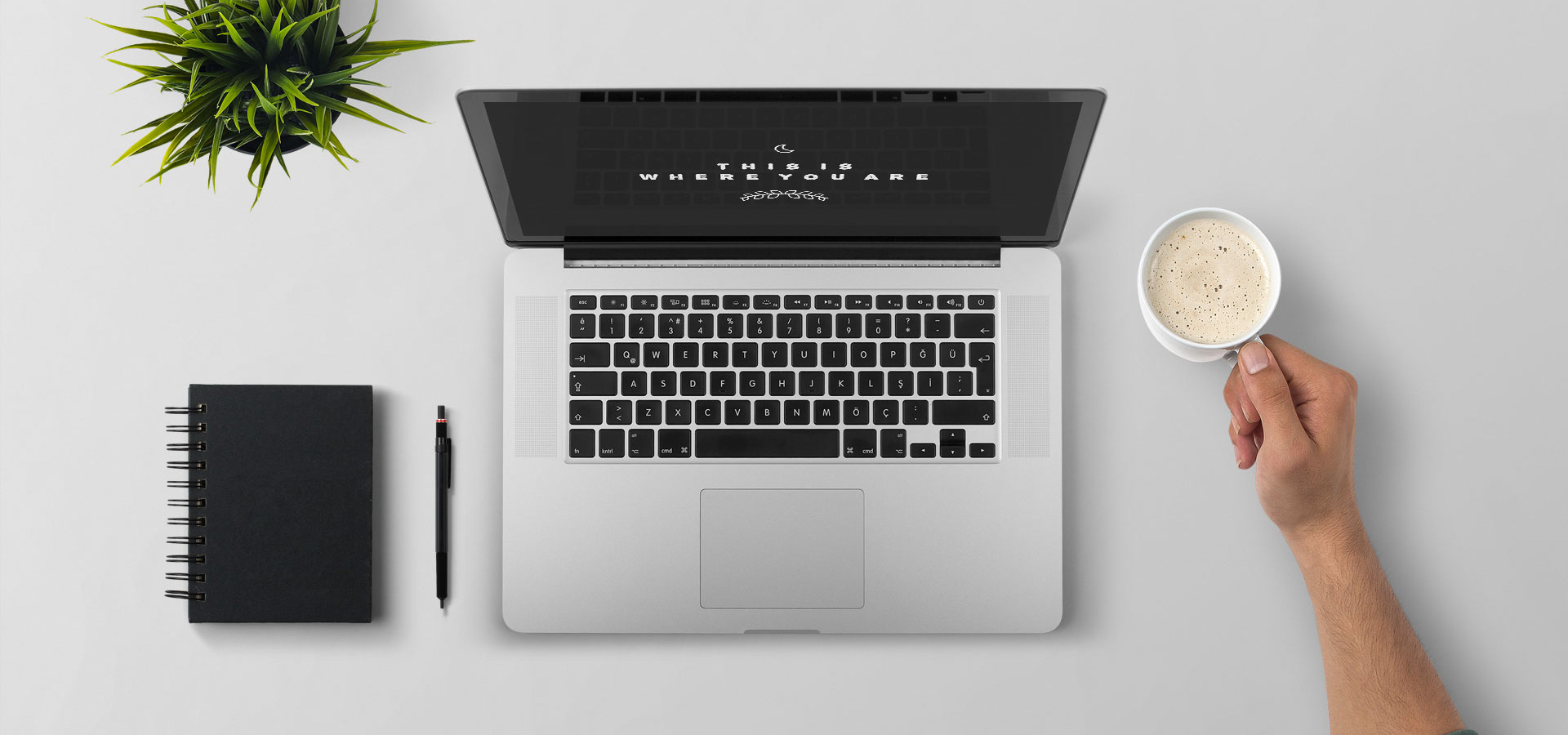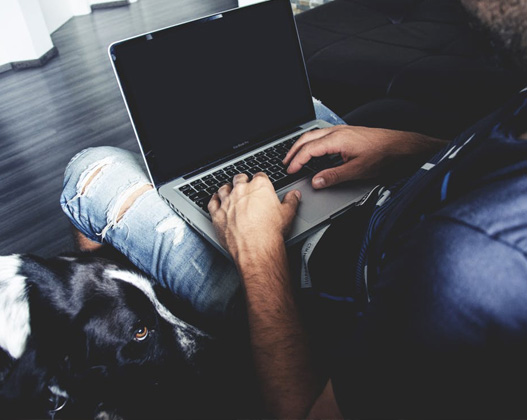 Strategic marketing is a planning process that establishes a clear direction and unified purpose for all marketing efforts. The five areas of strategic marketing are identifying a mission, analyzing the situation, setting objectives, developing strategy, and evaluating.
It's not just a product or service people buy; it's the experience the brand delivers. We define your brand's meaning and form connected experiences that help influence the heart of your brand.
The first step in our process is to articulate the reason why the brand exists and how it can benefit target consumers in the long run. We write a mission statement with the future of your brand in mind and describe your ongoing role in the market.
The Blue Island Digital team first conducts a situational analysis to evaluate and prioritize your company's strengths, weaknesses, opportunities and threats. This step in the strategic marketing process is crucial for us to understand which areas we can build on and the challenges we face. Strengths and weaknesses are internal factors, such as customer service. Opportunities and threats arise from the external environment, such as markets with little competition.
The third step in our strategic marketing process is to set marketing objectives. These are clear, measurable goals that give us a basis for making choices and assessing progress. Objectives are expressed quantitative targets measured over time. Some of the objectives we focus on are profits, site traffic, search engine rankings, and number of followers.
Strategy and evaluation
The fourth step in our strategic planning is strategy development. We select a target market – a distinct group of consumers who are highly likely to buy your company's products or services. Our team chooses implementation tactics also; specifically, effective ways to use cross-channel marketing, tantalizing company promotions, persuasive copy, and coordinated implementation to reach and influence buyers.
The fifth step, evaluation, means specifying how, when and by whom these tactics are to be monitored and assessed over time.
Marketing Strategy Consulting
Our technical expertise, strategic discipline and customer focus help us maximize your presence in each piece of the consumer buying experience to ensure a consistent image across a media.