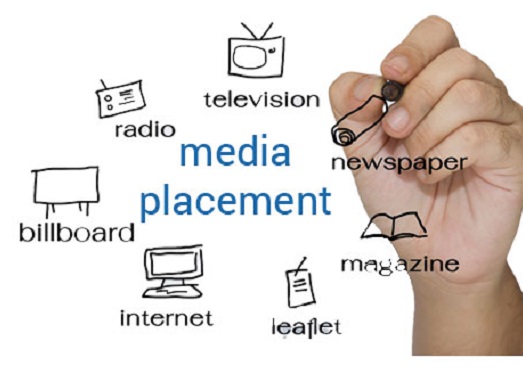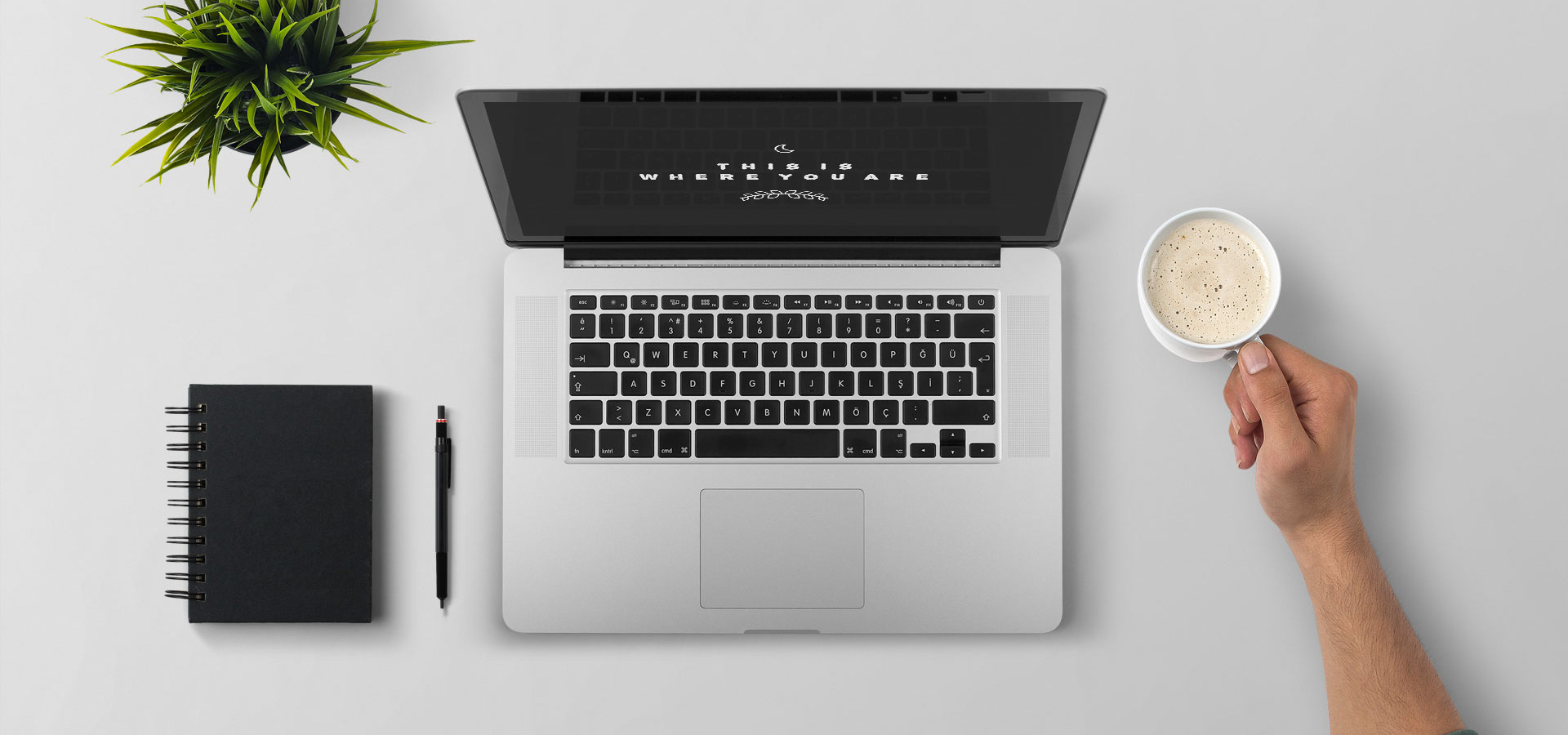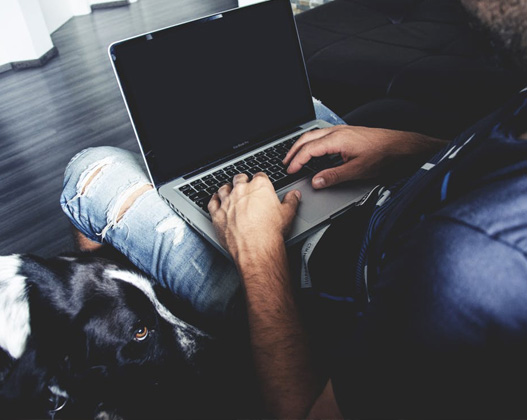 From start to finish, what is media planning and buying and what makes it successful?
Media planning and buying is the process of strategizing, negotiating, and purchasing ad placements, or "inventory." When planning what inventory to purchase, we take many factors into consideration including the product or service being advertised, the target audience, and campaign goals. In addition, we make the initial purchase and continue to optimize performance throughout the entire campaign lifecycle.
Traditional media choices include radio, TV, magazines, newspapers, and billboards.
Modern digital choices include sponsored banners online, PPC and paid social media, just to name a few.
We have laser focus on the selection of the right media tactics to achieve client objectives.
Our media team believes in accountability and won't launch a campaign that cannot be optimized by defined goals. Through constant testing of messaging, landing pages, audiences and a myriad of other factors, we quickly identify the ideal media mix. Our collective media strategy experience includes a vast array of local, regional, national, and international outlets that cover many industries. The results: Proven. ROI. Results.
No matter how excellent your ad, if it's not seen, it's not effective. Linking the ad to the target audience is our expertise in media buying.
Anyone who runs a business has probably bought media at some point. Formerly, the most common media buy was the Yellow Pages. Innovation has moved phone directories online, but they are still one of the most basic advertising placements.
Media buying can be applied to a variety of advertising – something as simple as placing your listing in a directory or as complicated as buying a TV spot in the Super Bowl.
Here is a list of the steps we follow when buying media:
We identify your target audience. Using tracking technologies, we find information about consumer demographics outside the limits of your local community. Social media helps us identify a persona, which is an amalgam of all of the traits you want to know about your audience.
We figure out what that audience is doing in spaces where you can reach them. Do they watch TV? Use Facebook? Instagram? Listen to Pandora? Commute long distances? Go to sports events? The more you know about their habits, the more opportunities we have to reach them.
Our goal is to learn how to reach your audience using what we know about their lives and media consumption.
Most people are exposed to hundreds of advertising impressions every day. Even people who try to avoid advertising (DVR, anyone?) Still run into billboards, product placements, and much more. Out at the fringes of advertising, marketers put ads on food, subway turnstiles, cardboard coffee sleeves. The list is endless.
We compare different types of advertising by establishing a common denominator. Some advertising provides audience data on narrowly targeted audiences. In traditional advertising, a lot of data is negotiable – time, dates, cost, and volume all play a part in determining what kind of buy can be done. Like so many other things you buy, media is only worth what someone will pay for it. Media vendors will often be more flexible on pricing if you can be flexible about some of the other components. For example, a preemptive television or radio spot costs less than a fixed position.
From simple print ads to building online communities, whatever your needs may be, we have the experience and expertise to get you there.
Media Planning And Buying
We manage much more than an array of digital mediums. We are media experts in negotiation and placement for television, radio, print and outdoor advertising. Blue Island Digital's expertise focuses on maximizing the R.O.I. for your media investments.