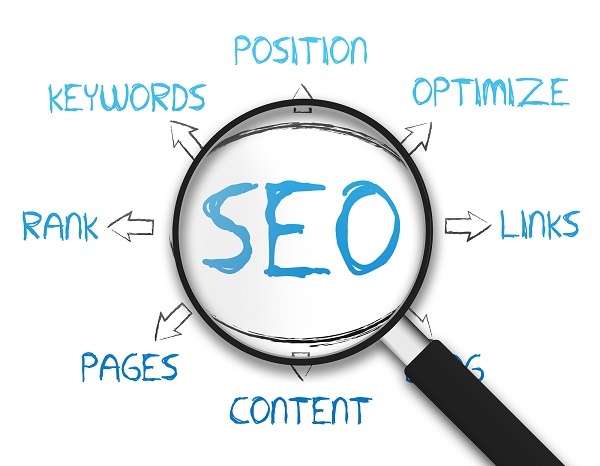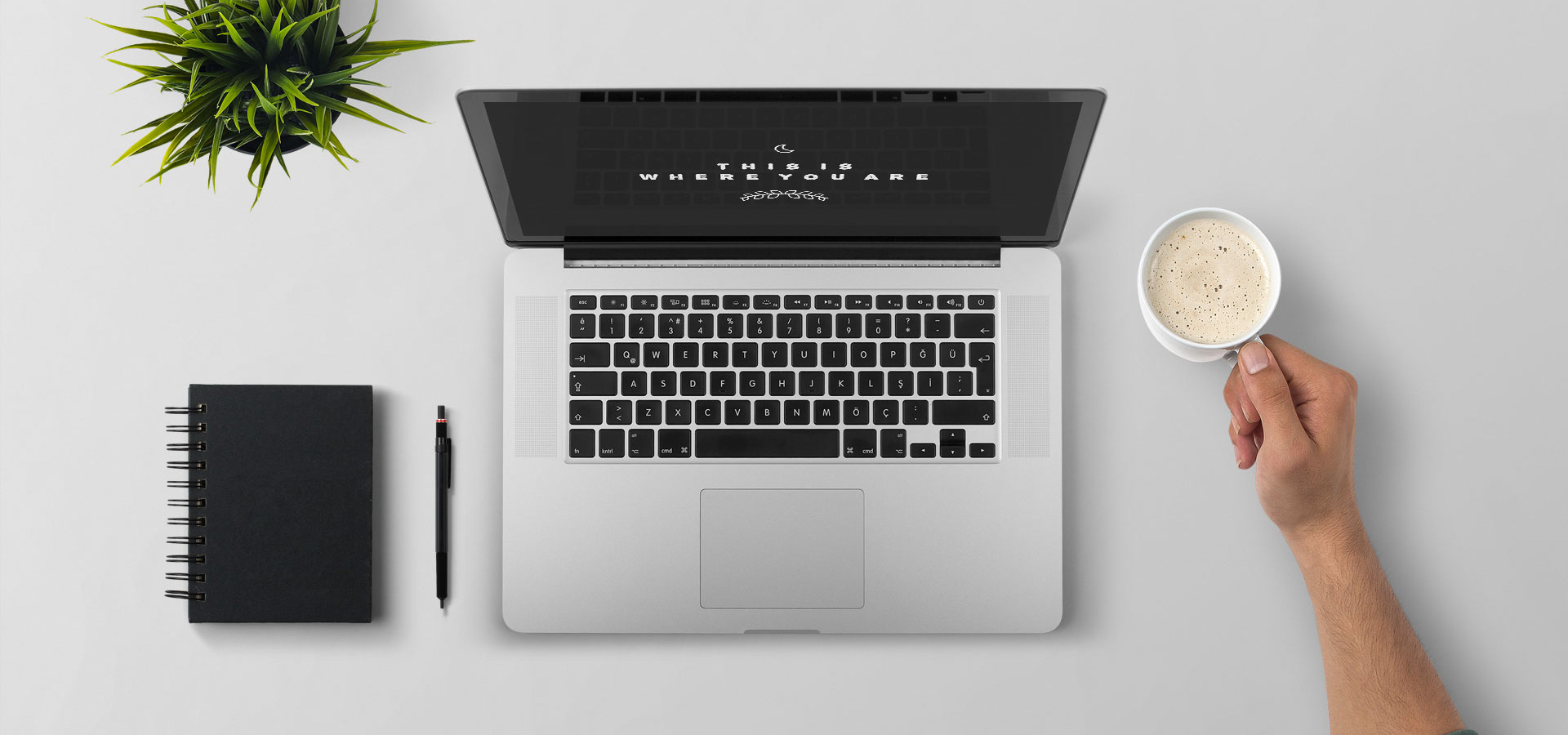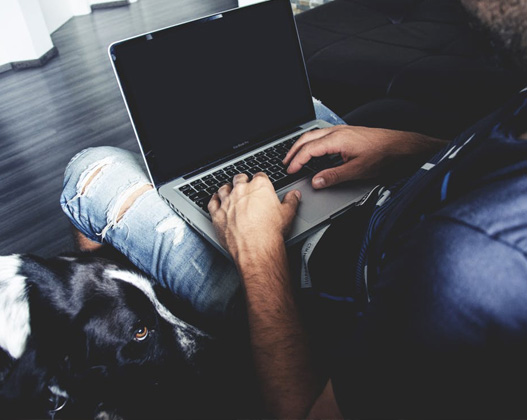 Our goal is simple: get your website at the #1 spot of Google searches. We target your industry-specific keywords, incorporate them in your website, and keep your brand relevant in your industry.
Optimizing is what we do really well and separates our clients from their competition. We are experts with both on-page (inside of your site) and off-page (external, related parts of your site) optimization techniques.
Blue Island Digital uses every part of your site to achieve optimization. We tag images, headers and footers, links, and every other part of your site with keywords that your customers use to search for your service. Then, we keep your website load time fast and make sure it's mobile responsive.
These SEO efforts are ongoing and used with a strong social media presence and behind-the-scenes web development to keep your brand at the top position on Google. Blue Island Digital's SEO expertise goes beyond simply setting up your website with keywords to continuous back linking strategies. Our careful analysis of effective backlinks reduces risk of deletion from Google.
Blue Island Digital's SEO strategy also includes incorporating relevance with local directories. We keep your company consistent on Google maps, Yelp, the BBB, social media, and all other consumer search engines. Consistency on all digital platforms is crucial to brand awareness and reaching customers. We not only know how important this is, but also how to achieve it.
SEO can be a confusing part of digital marketing. We all know the importance of getting our company on the first page of Google searches, but few know exactly how to do that. Blue Island Digital puts your brand in all digital touch points and ahead of your competition. We make you #1 online just like your business is.
Getting your website noticed is a difficult feat, even when you have a valuable product or service. Considerable effort and cost are required for an effective PPC campaign, and rightfully so.
Blue Island Digital manages all aspects of our clients' PPC campaigns. Using market analysis, we determine the most effective keywords in the industry. Finding the best-matched combination of keywords to gain organic traffic from a search engine is a complex, ever-changing task.
To do this, Blue Island Digital monitors campaigns routinely during each day to ensure fast responsiveness to changes in spending. We monitor your account regularly so your marketing budget is spent wisely.
Blue Island maintains top paid search rankings for all of its PPC portfolios. Competitive analysis, ongoing monitoring, and responsiveness make up the foundation of our PPC strategy.
Website content is integral to an effective PPC campaigns. Our first and most time-consuming task in PPC is indexing your site.
Pay-per-Click means whenever a consumer clicks on your website from a search engine, you are charged. The amount is based mainly on the popularity of keyword used to elicit your website on the search results.  Further, newer and rebuilt sites don't rank high in searches because of their elementary online presence. When this is the case, you have wait months before seeing a profit gain from your digital presence or you can leverage Blue Island Digital's knowledge to see an immediate rank increase and subsequent gain.
A strategic PPC campaign also results in increased interest, sales, and market share.
Here are the best features of PPC:
IMMEDIATE TRAFFIC
COST EFFECTIVE
KEYWORD-BASED
USEFUL ANALYTICS
Key factors of PPC are often overlooked but essential in generating high-quality ads and profitable campaigns. Mistakes in this service result in wasted marketing investments. Blue Island Digital's years of experience with PPC advertising yields the most effective strategies. Every time.
Get your Complimentary Campaign Analysis or receive your free Top 10 Keywords with Estimated Traffic Growth Report today.
SEO
Search Engine Optimization
SEO Boils down to customer acquisition. We are experts are ensuring your company is top-ranked on keyword searches. We know if your site's position isn't aggressively maintained you will lose customers. We have the knowledge and tools necessary to put your company at the top of the search engine results.