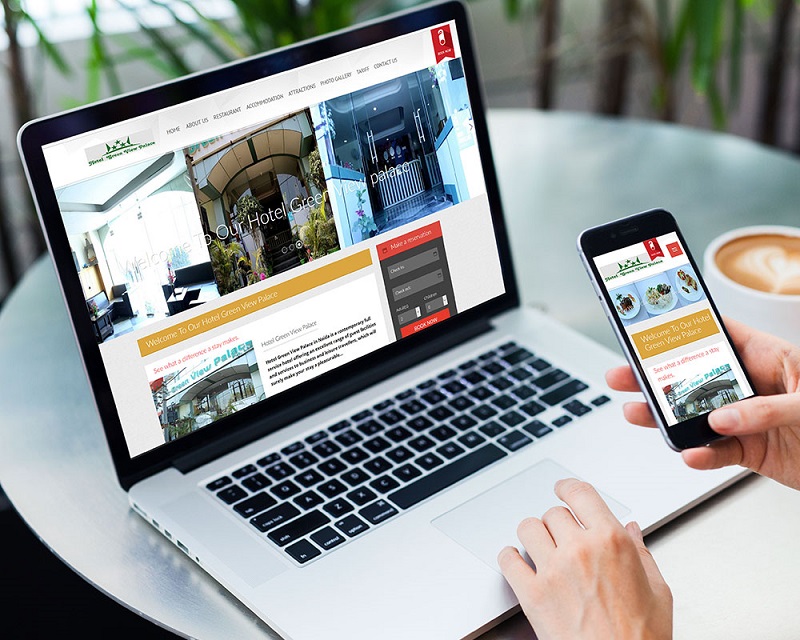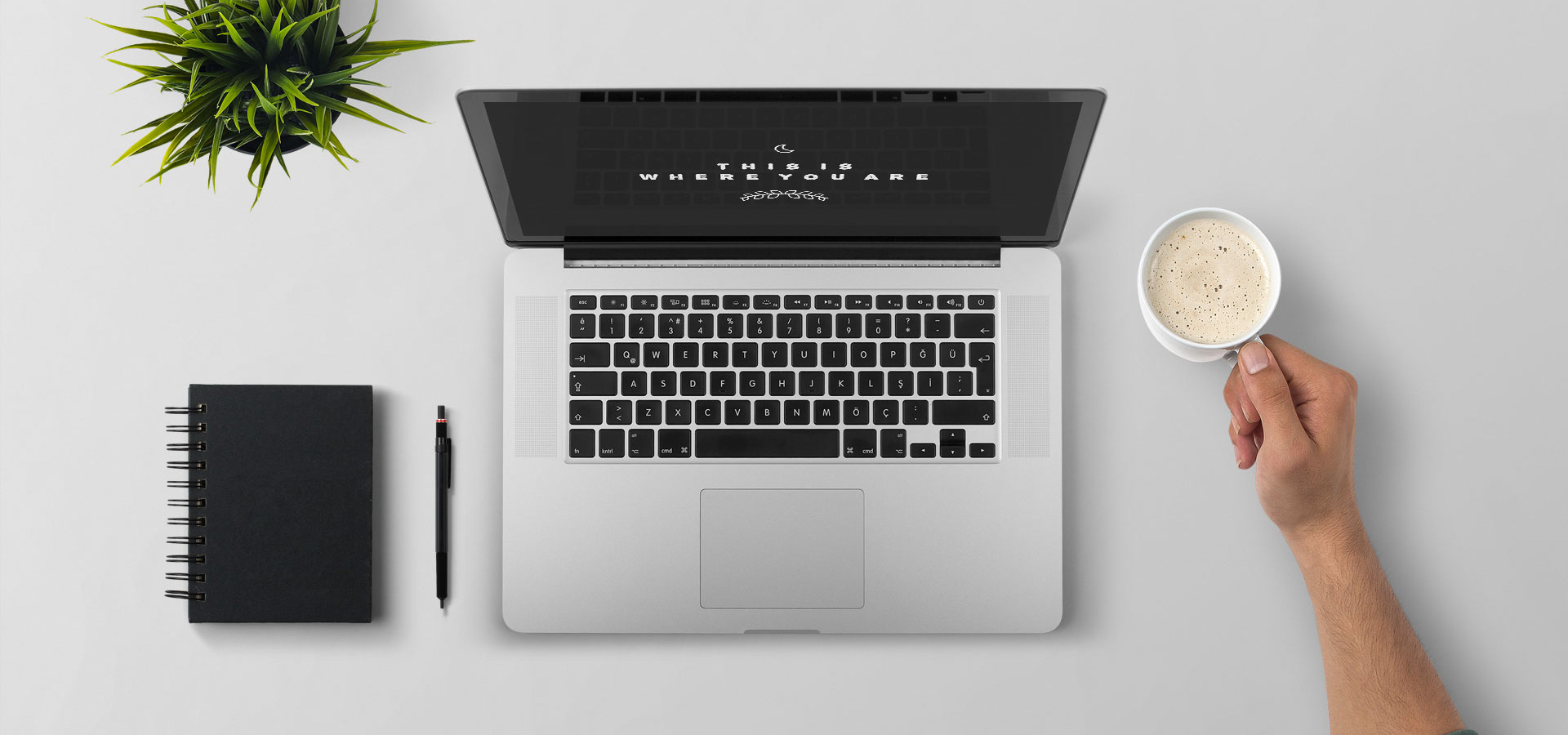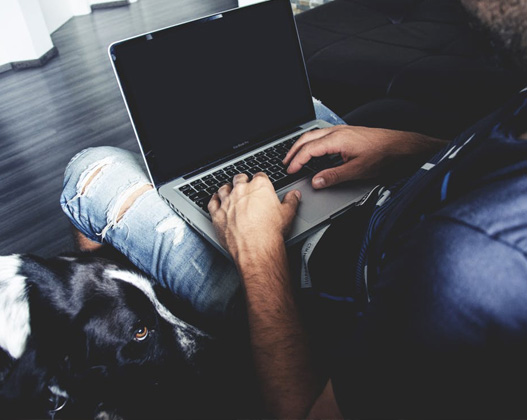 Our development team understands the importance of both an online and mobile digital presence, so we generate responsive designs which auto-format to various devices. We create a unique U/X marked by a semblance between relevant content and an appealing layout.
Easy-to-navigate pages combined with information targeted toward specific audiences land our clients' websites in top-ranking search. We use market research to link relevant media content to the sites, thereby increasing the traffic and expanding the digital footprints of our clients.
The websites we design reflect the positive user experience we all aim to achieve in our businesses. Our goal is to produce a cutting-edge representation of your company in the digital marketing realm.
Website Design
We bring your brand to life utilizing attention grabbing functional design. Ultimately culminating into a seamless user-experience that will help convert prospects into customers